Our skills and services
We help public and private organisations to design projects for funding and manage complex national or international projects. The sectors we are most interested in are health and pharmacy, green technologies and energy, tourism, experience and culture economy, and education.
If you have a project idea, we find suitable programmes for funding and elaborate a proposal, following a workshop with your team to generate creative and innovative concepts. If your project is selected for funding, we help you to manage and implement your project and develop best practices.
If your ideas are not quite clear yet, we can help you with build your ideas with Lego® Serious Play® methodology.
And if your projects should not run as expected, we can help you getting your team to collaborate effectively and delivering best practice results on time and to budget.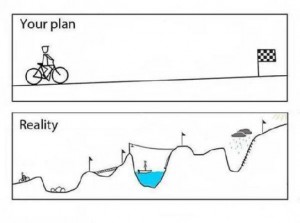 If you are looking for support to develop creative and innovative concepts, to manage complex projects or to get funding for your ideas, contact us for an offer:
We speak fluently English, German, and Danish.
Some of our recent projects, we managed, coordinated, and/or assessed:
supporting redundant workers from Vestas to develop their careers and/or start new jobs
Vast-View,
 constructing 4-dimensional learning venues at cultural and natural heritage sites in Europe using the Nordic Vikings' Vast-View methods, and teaching people from all age groups traditional crafts
Sheepskills
,  developing a curriculum for modern sheep farmers in Europe with new skills based on old traditions and supporting the target groups to design businesses in the experience and cultural economy
OATS, developing training materials for organic agricultural tourism in Europe and supporting the target groups to design innovative businesses in the tourist sector
Building Bridges and MW-Sonet, supporting women in rural areas in Europe areas to develop new skills and new businesses through mentoring and coaching